Custom Giant Inflatable Christmas Tree

Award winning
design team
#1 Fastest
turnaround
Get more
customers

No MOQ
Any size order!
World Wide
shipping
If you're looking for a unique and eye-catching Christmas tree, look no further than our custom giant inflatable Christmas tree! This is the perfect way to get into the holiday spirit and make your Christmas celebration truly memorable. Our custom giant inflatable Christmas tree is easy to set up and take down and can be used indoors or outdoors. Once inflated, simply secure it in place with the included anchor stakes. Finally, just add your own lights and decorations, and you're ready to spread some holiday cheer! With its realistic look and feel, the giant inflatable Christmas tree will surely become a favorite part of your holiday decorating. This giant inflatable Christmas tree will bring joy to all who see it. Order yours today and make this holiday season one to remember!
There's no minimum order size. Get exactly what you need to make an impact now.
Let us start creating your unique design today!
Get started for free! Click the button above for a free consult & creative call or give us a call directly at + 1 904 507 4914 (Mon-Fri 10a.m. - 6p.m. EST).
BRING YOUR DREAM GIANT INFLATABLE CHRISTMAS TREE TO LIFE
with our easy 3 step process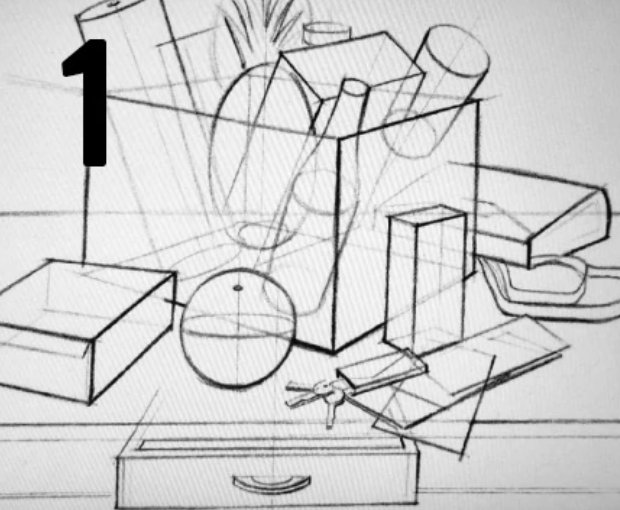 FROM NAPKIN TO FLOAT
You don't have to be an artist to create your own unique inflatable.
Work with our artists, tell us your ideas, and let us bring them to life!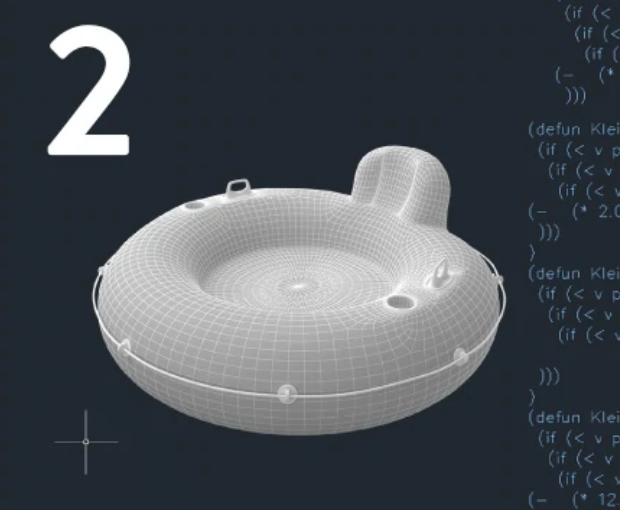 LET US MODEL AND CREATE
Next, we'll build your inflatable fast, with eco-friendly material options and the fastest turnaround time in the industry.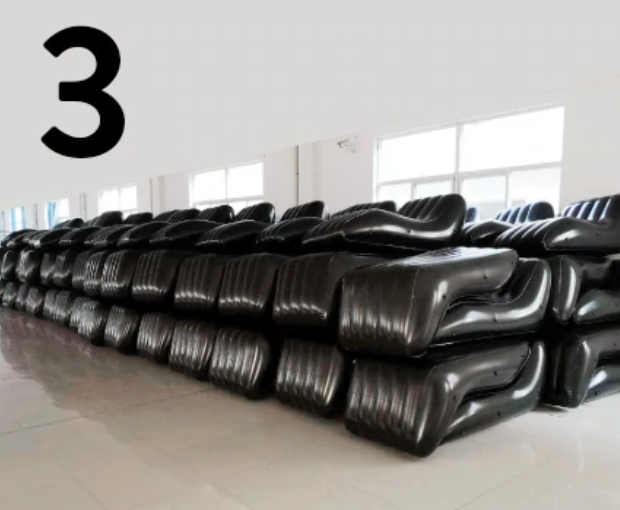 TEST AND INFLATE
We test our inflatables for a full 24 hours to make sure they work perfectly. Then, you pop it up and watch your customers grow.
ECO FRIENDLY
MATERIALS
Our competitors like to use cheap, hazardous materials that are bad for the planet and potentially dangerous to you and your customers. We use only high quality materials, and we even offer eco-friendly options to help your company reduce its carbon footprint and impress your customers with commitment to the planet. No matter what options you choose, Floatie Kings will deliver long-lasting, amazingly beautiful inflatable Christmast trees!
Let your imagination run wild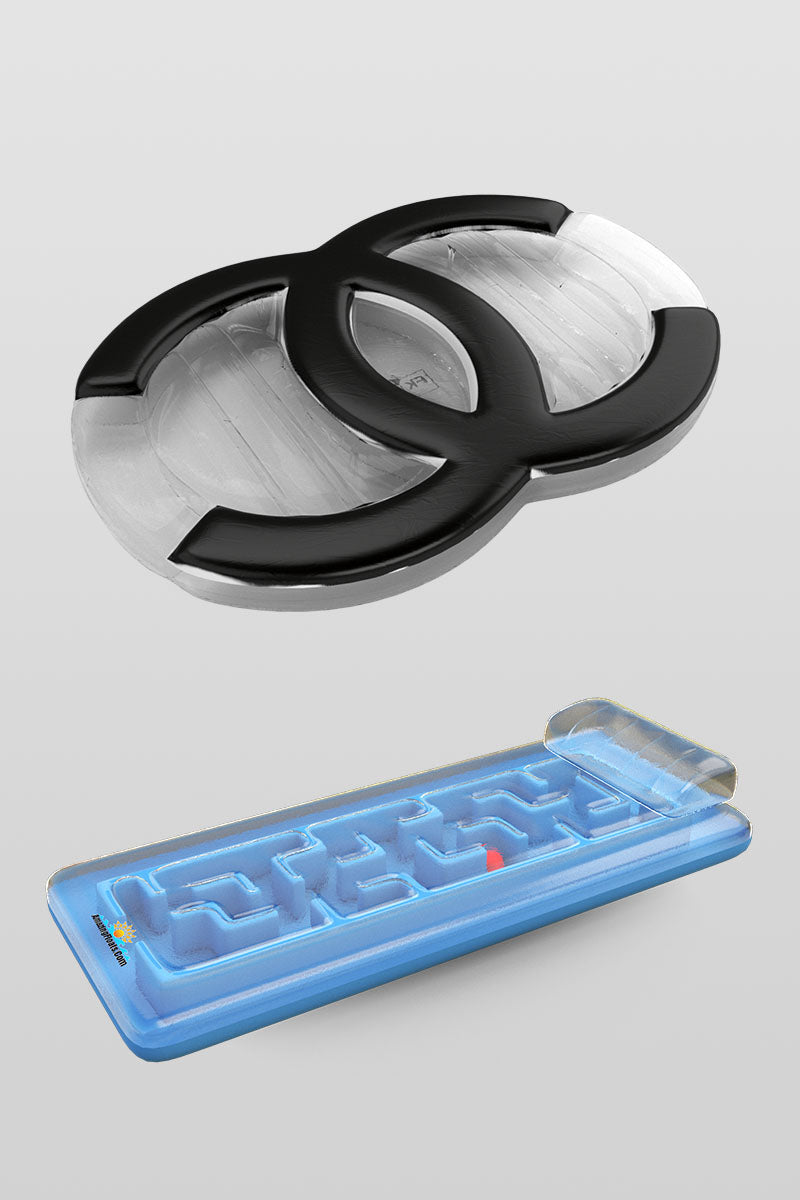 Transparency
We can work with many different opacities of materials.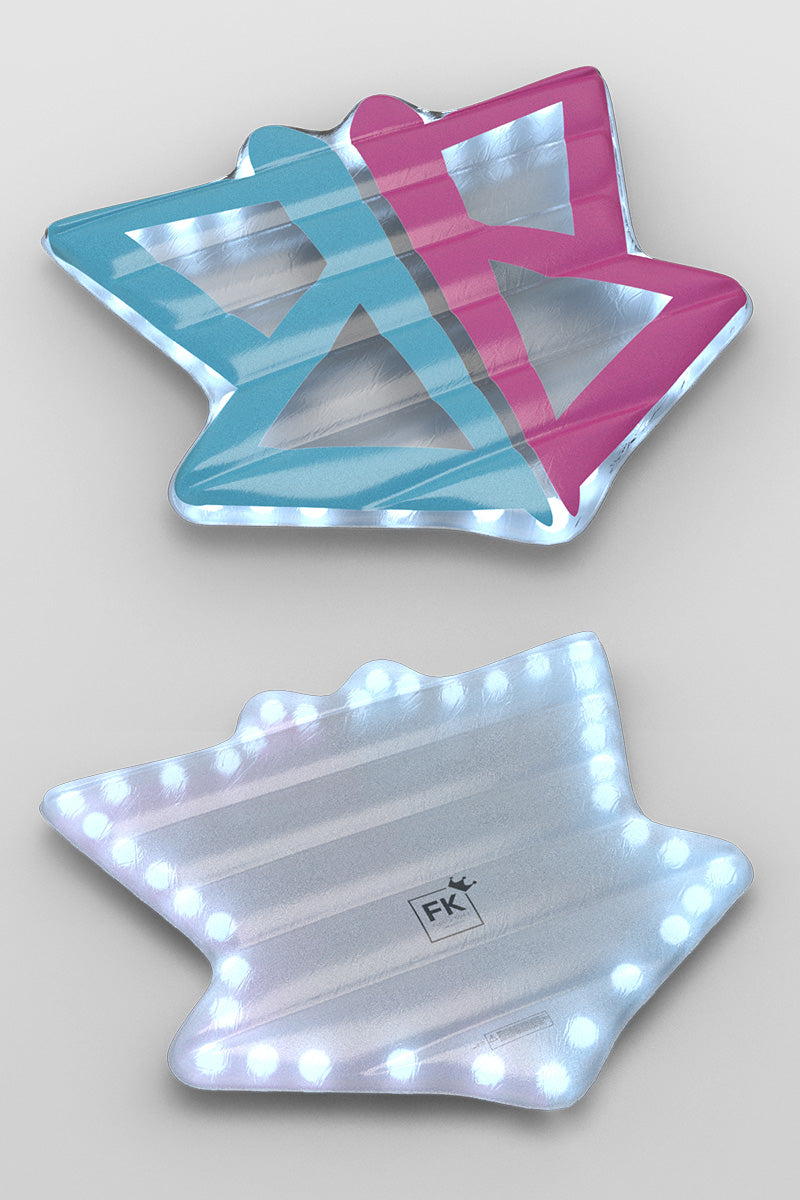 Lights?
Hell yeah! We can add lights and many other add ons to the floats, inside and out.
Every shape and size
Anything inflatable. That's what we do. We are always excited to work on new projects.
+ THOUSANDS OF HAPPY CLIENTS!
24-HOUR INFLATION TEST
We work hard to make sure everything is perfect.
That's why we inflate your giant inflatable Christmas tree for a full 24 hours before we hand it off to you - to make sure there are absolutely no issues we need to address. When you get your Floatie Kings inflatable, you can be sure it's going to work perfectly.
Our Reviews
By the way, these floats are a hit with the employees! Thank you again
These floats are simply fire! Floatie Kings killed it
We ABSOLUTELY love it. Thanks again.

FK help us bring our ideas to life. The team is super responsive and easy to work with. This should be your go-to for custom floats!

Again, thank you for being such a fantastic team to work with!

The Floatie King Team does amazing work!

Would really recommend working with Floatie King! Their team is really professional, detail oriented and flexible. They managed to create bespoke high quality floaties for our brand, which had a lot of success !
Our custom designed pool floats arrived for our event on time. They were a big hit. It was exactly what we were looking for. It made a great visual for the event. Thank you Floatie Kings!

Amazing floats! Super quality and creative options. Great team, thank you!
FAQs ON CUSTOM INFLATABLE CHRISTMAS TREE
HOW CAN I SECURE MY GIANT INFLATABLE CHRISTMAS TREE?
You can easily secure your inflatable Christmas tree using ropes and stakes that are pushed into the ground. During intense storms, it is recommended that you bring your tree indoors for safe keeping. 
HOW LONG DOES IT TAKE FOR A FINAL DESIGN TO BE PRODUCED AND READY FOR MY APPROVAL?
Your design will be ready for you to review in just a few business days. Most designs are ready to go in 3-5 days, but more elaborate designs with complex parts may take longer. 
WHERE CAN I PUT MY INFLATABLE CHRISTMAS TREE?
A porch, lawn, or even the roof are all fine, as long as the location is safe for you to reach and allows you to fully secure the inflatable Christmas tree at all times. 
CAN YOU LEAVE INFLATABLES ON ALL THE TIME?
Yes. However, do note that leaving your inflatable on constantly can reduce the lifespan of your inflatable, so it's best to deflate and store your inflatable when you're going away on vacation (or at the end of the holiday season).