Award winning
design team
#1 Fastest
turnaround
Get more
customers

No MOQ
Any size order!
World Wide
shipping
Get ready to be impressed by our unique custom furry inflatables! These eye-catching creations are made to boost your brand with fantastic design, format, and colors. Crafted from eco-friendly materials, especially Oxford cloth and PVC tarpaulin (both constant and sealed air), our custom furry inflatables stand at least 2 meters high and come in various shapes. Picture your brand stealing the spotlight at product launches, trade shows, parties, or festivals with our versatile and stunning custom furry inflatables. Each is a masterpiece, ideal for crafting unforgettable marketing moments, and some can even be enhanced with LED lights. Furry inflatables require a blower and can be displayed indoors and outdoors. The shape and size of furry inflatable cans determine whether they have a built-in blower.We're known for our fast turnaround, typically taking 10-15 days to complete your project, ensuring your marketing campaign stays on track. Our furry inflatables are a hit on social media, with people loving to share photos of them.Don't miss your opportunity to make a lasting impression with eye-catching inflatable furry. There's no minimum order size. Get exactly what you need to impact the audience immediately. Let us start creating your unique design today and make your brand stand out!
There's no minimum order size. Get exactly what you need to make an impact now.
Let us start creating your unique design today!
Get started for free! Click the button above for a free consult & creative call or give us a call directly at + 1 904 507 4914 (Mon-Fri 10a.m. - 6p.m. EST).
BRING YOUR DREAM FURRY INFLATABLES TO LIFE
with our easy 3 step process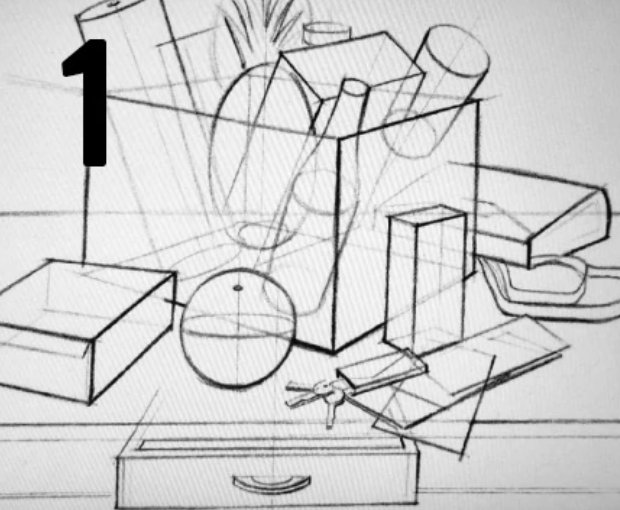 FROM NAPKIN TO FLOAT
You don't have to be an artist to create your own unique inflatable.
Work with our artists, tell us your ideas, and let us bring them to life!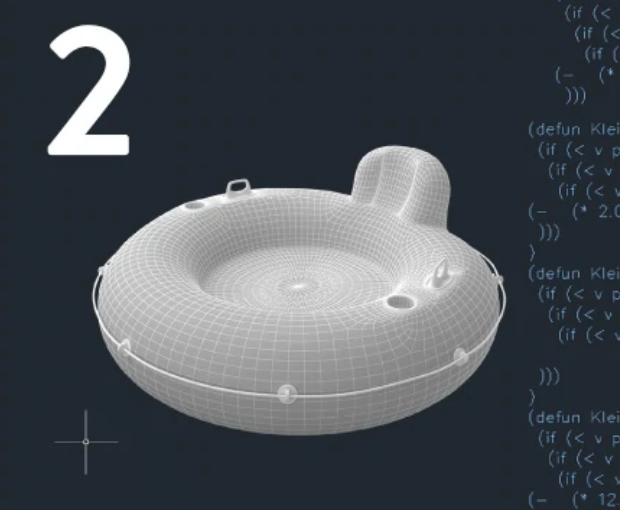 LET US MODEL AND CREATE
Next, we'll build your inflatable fast, with eco-friendly material options and the fastest turnaround time in the industry.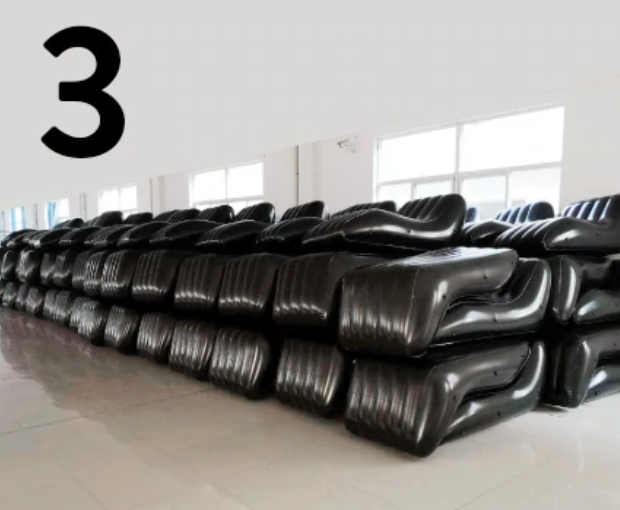 TEST AND INFLATE
We test our inflatables for a full 24 hours to make sure they work perfectly. Then, you pop it up and watch your customers grow.
ECO FRIENDLY
MATERIALS
Our competitors like to use cheap, hazardous materials that are bad for the planet and potentially dangerous to you and your customers. We use only high quality materials, and we even offer eco-friendly options to help your company reduce its carbon footprint and impress your customers with commitment to the planet. No matter what options you choose, Floatie Kings will deliver long-lasting, amazingly beautiful furry inflatable!
Let your imagination run wild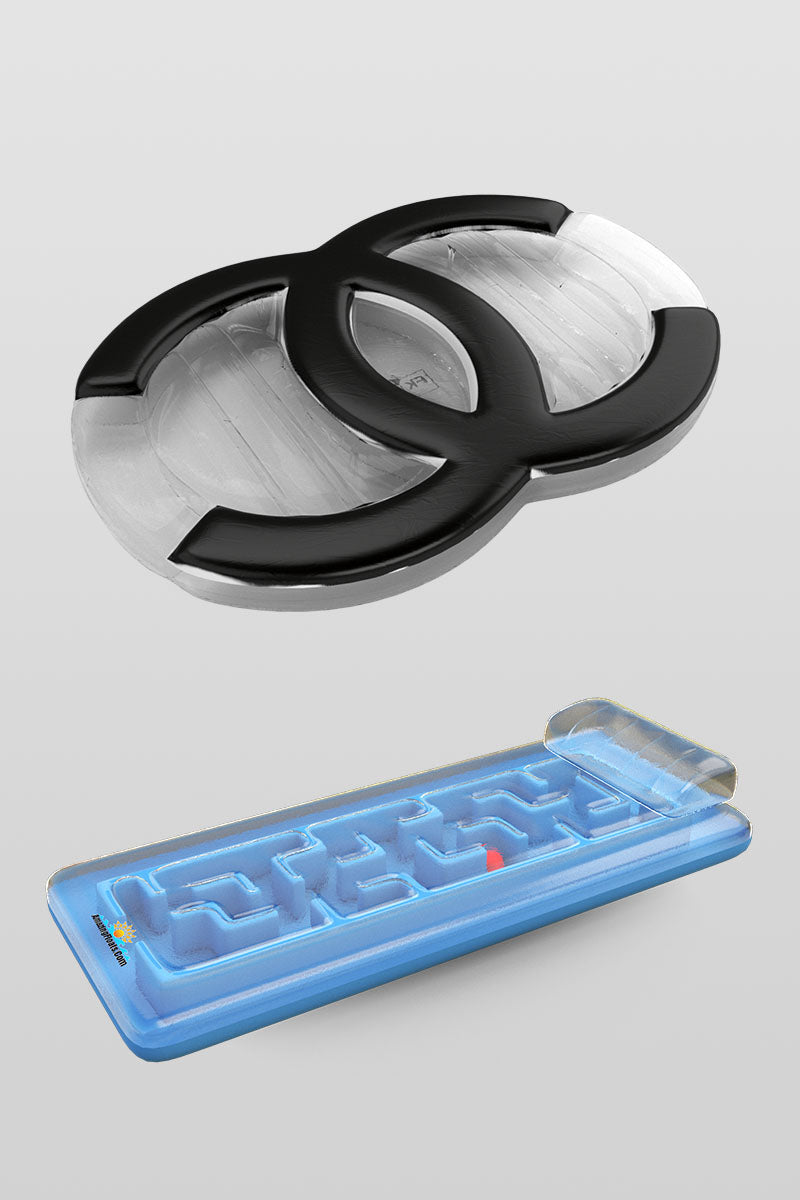 Transparency
We can work with many different opacities of materials.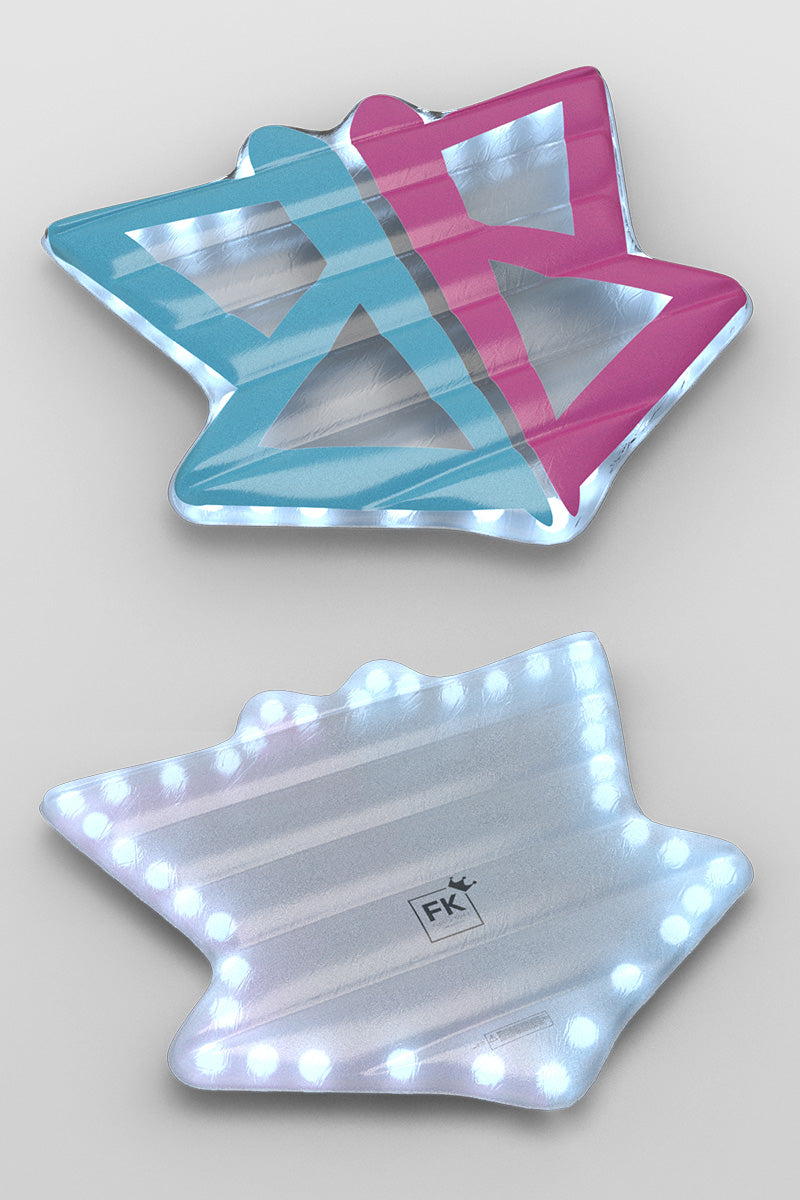 Lights?
Hell yeah! We can add lights and many other add ons to the floats, inside and out.
Every shape and size
Anything inflatable. That's what we do. We are always excited to work on new projects.
+ THOUSANDS OF HAPPY CLIENTS!
24-HOUR INFLATION TEST
We work hard to make sure everything is perfect.
That's why we inflate your inflatable furry for a full 24 hours before we hand it off to you - to make sure there are absolutely no issues we need to address. When you get your furry inflatable, you can be sure it's going to work perfectly.
Our Reviews
By the way, these inflatables are a hit with the employees! Thank you again
These floats are simply fire! Floatie Kings killed it
We ABSOLUTELY love it. Thanks again.

FK help us bring our ideas to life. The team is super responsive and easy to work with. This should be your go-to for custom inflatables!

Again, thank you for being such a fantastic team to work with!
FAQs ON CUSTOM FURRY INFLATABLES
HOW BIG OR SMALL CAN MY FURRY INFLATABLES BE?
The custom furry inflatables' size is adaptable, but they must reach a minimum height of 2 meters (about 6.6 feet). Dimensions are tailored specifically to the needs of each customer and project.
FOR WHICH EVENTS CAN CUSTOM FURRY INFLATABLES BE USED?
Custom furry inflatables are perfect for a wide range of indoor or outdoor occasions, but they aren't waterproof. Ideal for display purposes, they shine at product launches, trade shows, themed parties, festivals, and more. 
HOW CAN INFLATABLE FURRY HELP MY BUSINESS GROW?
Furry inflatables help create unique marketing moments, engage audiences at events, and make product launches memorable. Inflatable furry can be reused, making them a cost-effective marketing tool for companies from different sectors.
WHAT IS THE TURNAROUND TIME FOR THE FURRY INFLATABLE?
We have the fastest turnaround times in the industry! Our furry inflatable is typically complete within 10-15 days, but our design team can provide a specific time to build your unique project.